Thirst is a communication design practice based in Chicago. The firm works with major players in the design, cultural, and civic communities. However they keep a low profile and let the work speak for itself.
About the work... It finds that perfect balance of experimentation, art, concept, communication, and craft. It's challenging and beautiful. It has garnered multiple awards including the 2011 Smithsonian Cooper-Hewitt National Design Award for founder Rick Valicenti.
Thirst believes design is integral to the human condition. It is ubiquitous, nourishing and transformative. Thirst believes design allows us to connect with one another and compels us to slow down and pay attention.
Chicago is very lucky to have Thirst. They call West Town home. Watch the video and read the interview below to learn more.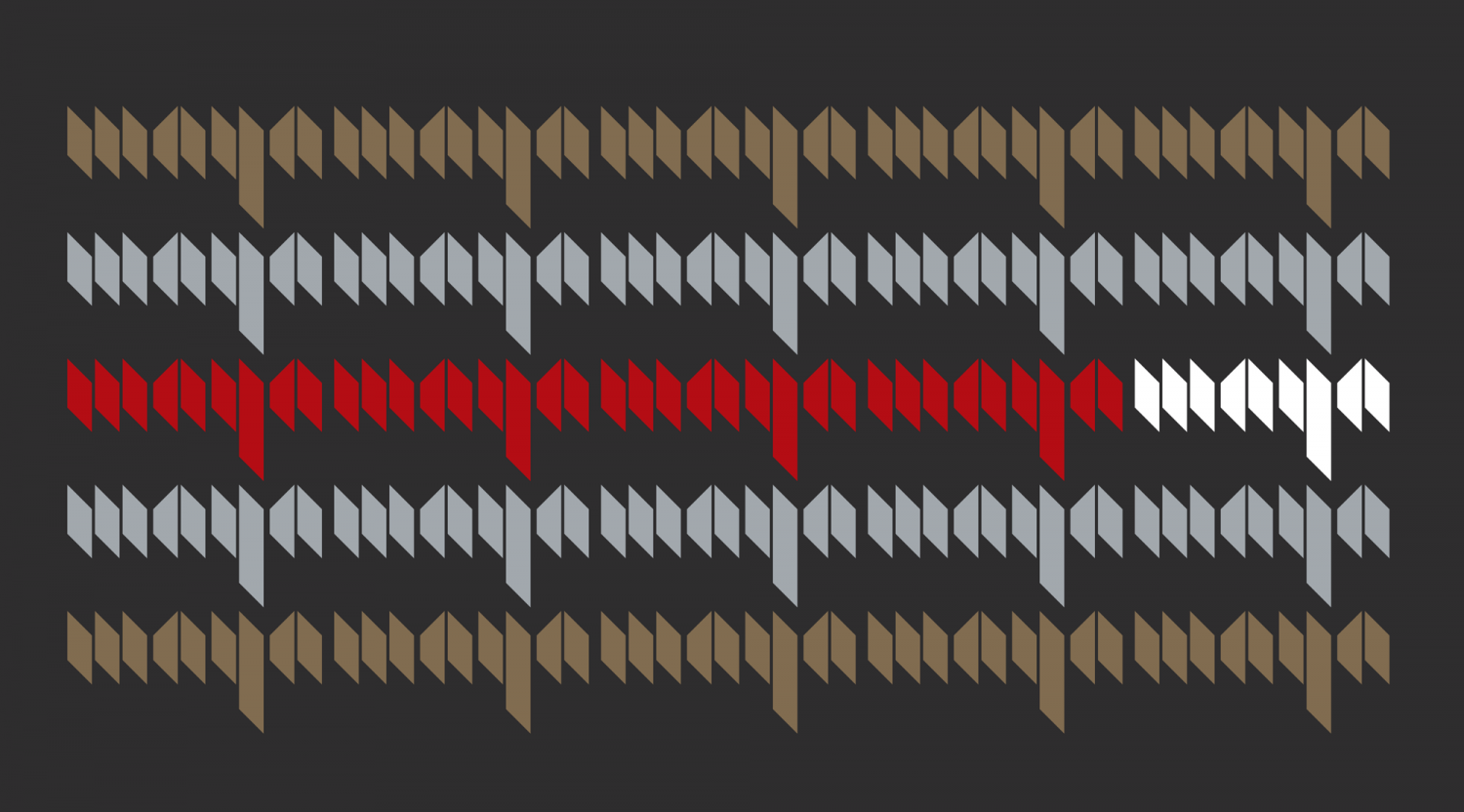 John Pobojewski, principal designer for Thirst, answers six questions on how West Town has evolved:
WHAT WAS PIONEERING ABOUT WEST TOWN WHEN YOU MOVED HERE?
When Thirst moved to Chicago from the burbs in 2007, we were invited to share space with Wright Auctions. We had just finished designing their identity and our founder Rick Valicenti was spending several days a week building up Wright's internal design studio with a new spirit of art direction. As such, it made sense for us to "move in" and we've never left!
The neighborhood felt very raw then and feels very much in transition now — more businesses seem to be moving in every month and there is a real spirit of creativity amongst the old warehouses that define the architectural character.
HOW DOES WEST Town SUPPORT YOUR PASSIONS?
Despite the recent changes, the area still feels very working-class and that is definitely the soul of Thirst. While our portfolio represents incredibly sophisticated art, architectural, and cultural clients, we are still very much a hands-on firm — directly connecting the strategic conversations at the conference table to the form of design being made in the studio. The neighborhood reminds us that we are here to get things done and invest ourselves in our work.
HOW HAS WEST town EVOLVED?
From rough-and-ready to a bit of a hotspot — attracting more and more creative businesses every month.
ONE THING YOU WOULD CHANGE ABOUT WEST town?
We need more options for food and cuisine. As more residents move in, the options are growing, but it's still pretty slim pickings...
WHAT WILL LIFE BE LIKE FIVE YEARS from now IN WEST town?
Our world is changing every day — five years seems like an eternity! We'll keep you posted...
GOT ANY SECRET HANGOUT SPOTS IN THE 'HOOD?
We call The Breakfast Club the Thirst Conference Room as it is where we get business done over omelettes and meatloaf sandwiches. The Twisted Spoke, Sip Coffee, Nini's and Bari's are always favorites amongst those in the studio.
Are you a neighborhood pioneer?
We're looking to spotlight urban trailblazers in retail, food and bev, arts organizations, education, or any brick and mortar concept which sparks a positive change in your favorite Chicago neighborhood.
Contact us today if you, or someone you know, fits this description!